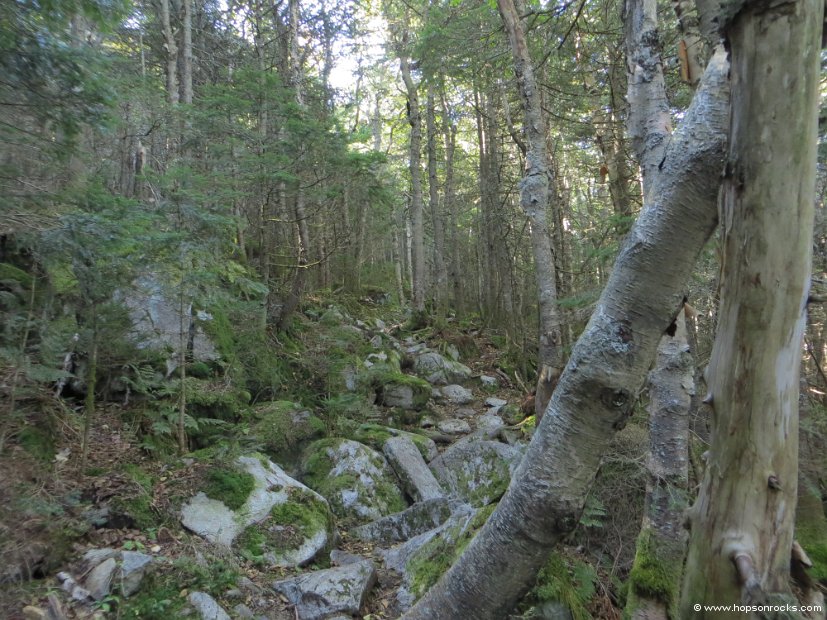 Race Date: September 14th 2019
-50 miler start: 5 AM
-25 miler start: 7 AM (bus boards 5:30 AM at South Pond)
Withdrawal
We are sorry but we cannot provide transfers, deferrals or add people once registration is closed. There are no refunds given or deferrals given at any time so please be mindful of the rules when registering.
Race Start Location : South Pond Rec Area. Stark, NH
Fees: 50 mile entry fee - $100 before March 1, 2019 $130 after March 1, 2019
25 miler entry fee - $65 before March 1, 2019 $85 after March 1, 2019 (includes mandatory bus shuttle to start)
Camping, Lodging, food and supplies: Nearby Gorham NH (30 minutes from the race start) Has numerous camping and lodging options plus food option and a Walmart ;) There won't be any camping at the Start/finish area. Sorry.
2018 Photos by Jeff Sinon